In cities with strong property rights, zoning guidelines never play out as comprehensively as intended.




Here

and

here

are the city of Toronto's guidelines for mid-rise buildings on avenue corridors.

This maps shows corridors in Toronto that are zoned for mid-rise, streetwall buildings. There is one kind of zoning envelop.



This maps shows the differences among the properties that have been rezoned.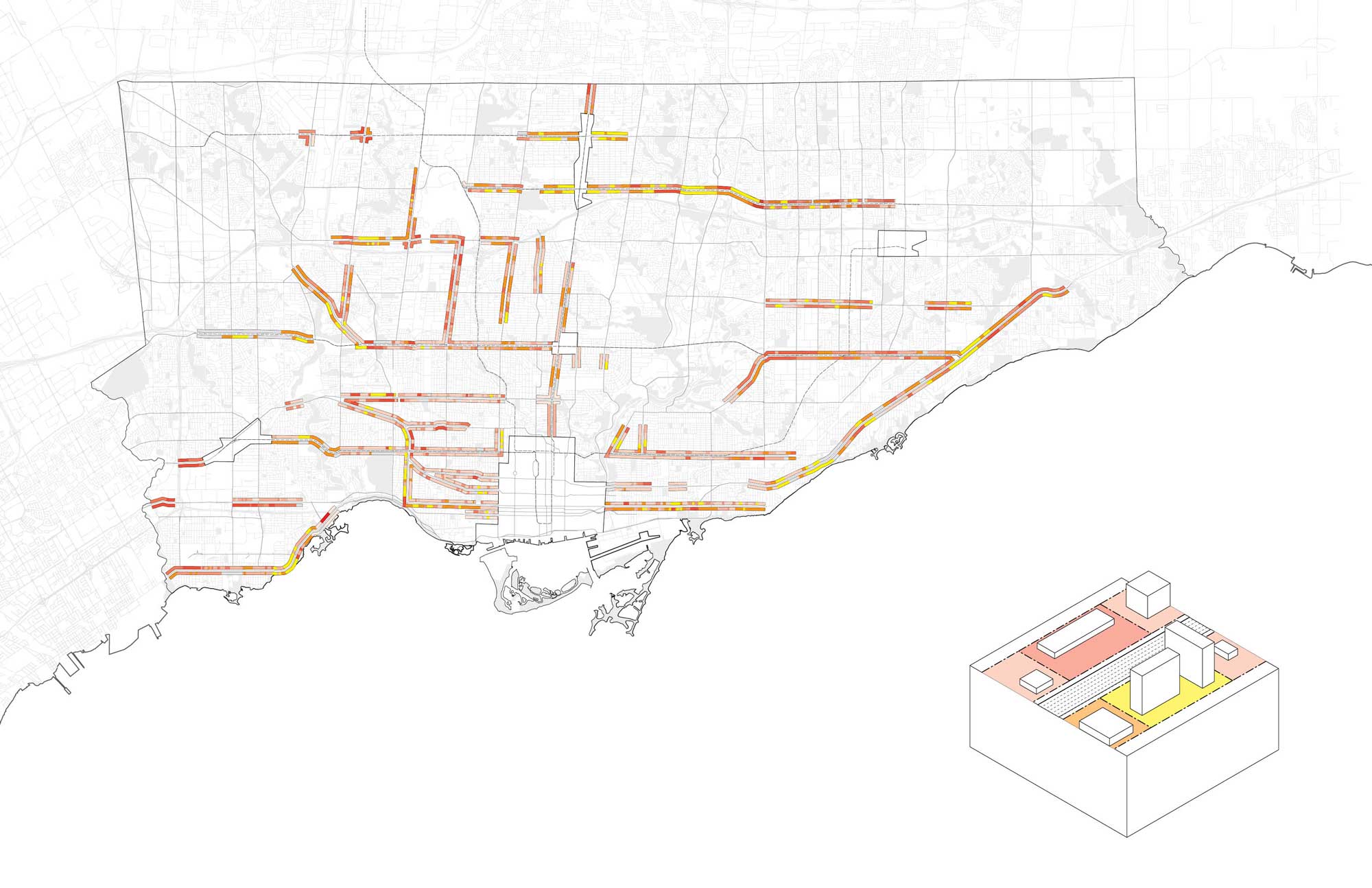 These 3D drawings are of constructed or planned mid-rise buildings and show the different property size and buidling types that mid-rise buildings have replaced.